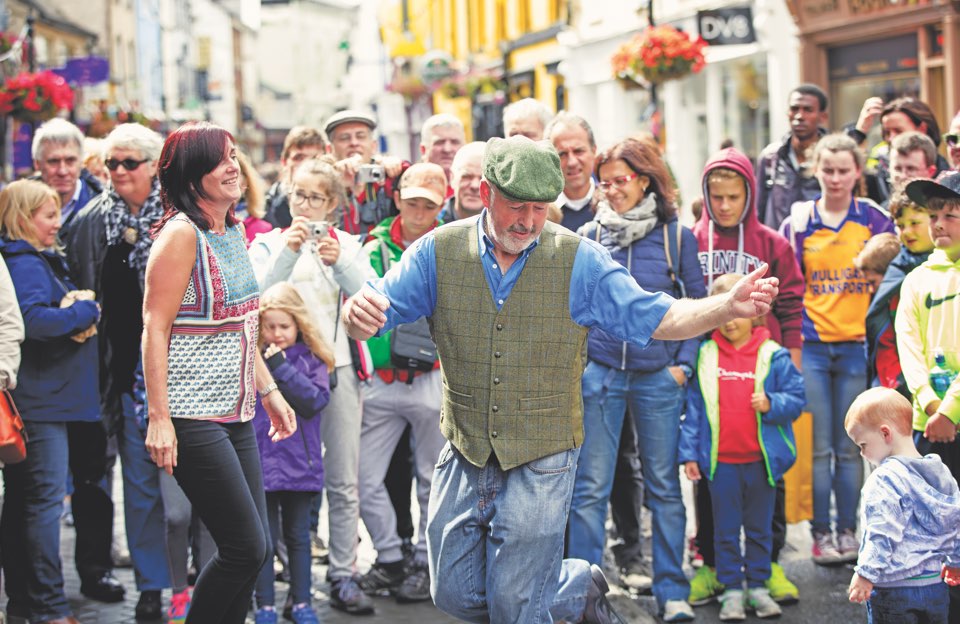 UPHOLD OUR PLEDGE
Alongside our team, you will connect travelers to the people, places and cultures of the world. As part of our experienced, professional staff, you will help us offer the highest level of service in innovative travel programs.
---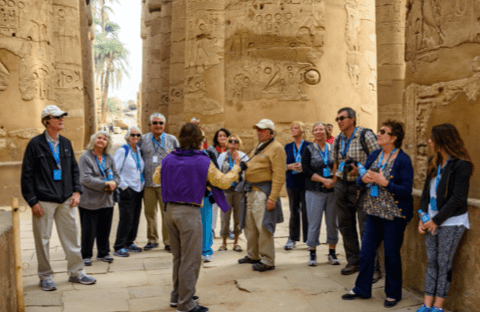 BECOME AN EXPERT
Whether you join us in our corporate office or take a position out in the field, you will quickly become part of our family. Our experts are well-versed in "the AHI way" and consistently perform as leaders in the company and industry.
---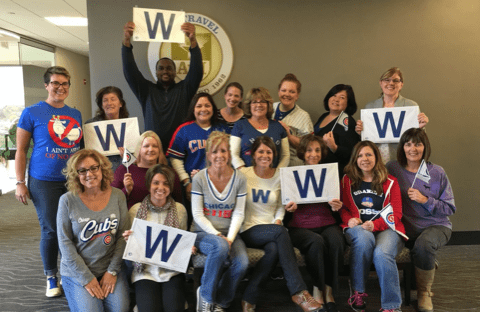 ACCESS TO GREAT BENEFITS
As an AHI employee, you'll enjoy a dynamic work environment, competitive pay, full benefits and paid vacation. You will also be a valued member of a team that's constantly innovating to become the industry leader in group travel.
---